Eugen G Tarnow
September 29 2018 10:14:13 AM
According to the Jerusalem Post:


"Only two weeks ago, Teva received approval for its newly developed migraine drug known as Ajovy, raising hopes of improved financial fortunes for the heavily indebted Israeli company. Ajovy could bring in as much as $500 million in sales annually, according to Deutsche Bank estimates. --- The drug's monthly list price is an identical $575, or $6,900 annually."


If we take a closer look at the efficacy of this drug we see that the number of migraine days in a month goes down by 3.5 days. Placebo takes care of 2.5 days.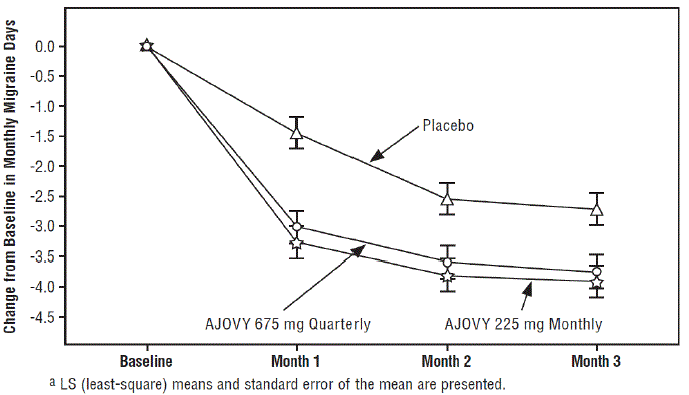 This is the state of Big Pharma today: make fortunes off of stuff that is basically snake oil. And the US FDA is an active participant.


I could not find the number to treat. Presumably it is pretty high.


But the graph also suggests that somebody ought to set up a website like this one and charge 2/3 of the price, deliver a saline injection, and the patients would be getting the same bang for the buck.
Comments Disabled